who we are
Passionately Curious exists to provide access and opportunity to STEM, sparking curiosity for a generation of young minds. We achieve this through many pathways to interesting and reliable scientific information. By fostering this curiosity we provide an equal platform for students to be heard in the STEM community.
We know first hand how experiencing STEM in a new way can change a students life. We strive to provide these unique opportunities to students through many pathways, including workshops, educational aid and industry mentorship programs.
We believe that allowing all voices to be heard leads to greater innovation. That is why we focus on a broad range of students, in order to develop a more diverse STEM workforce for the future.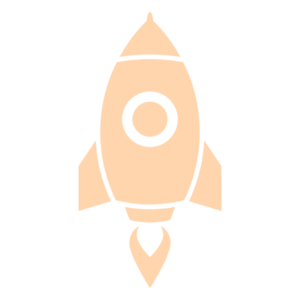 To build an ecosystem which removes barriers within STEM, for curious young minds.
our mission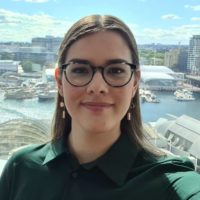 Selected as the 2018 NSW Young Australian of the Year, Macinley is an inventor, STEMist and student themself. Currently studying a Bachelor of Engineering at the University of New South Wales they believes that age is no barrier when it comes to solving problems. Driven by curiosity and a desire to help others, they work to foster STEM skills in other students, motivating them as a role model and encouraging them to ask big questions.
They realised what is learnt in a science classroom isn't all there is and so, they are passionate about providing opportunities for all students to experience the same excitement for STEM they has come to have. Believing there is no better investment than in people, they are constantly sewing into the lives of youth who share in these interests.
In their spare time you'll often find them exploring creativity further and learning a new skill, whether this be drawing, sewing, calligraphy or embroidery. They also love playing a board game with friends, snuggling with their cat and a good cup of hot chocolate.
Macinley Butson
Chief Curiosity Officer & Co-Founder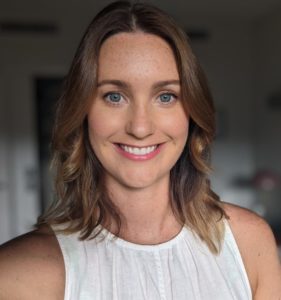 Louise is currently General Manager of Technology at a fintech scale-up, with a 12+ years experience working in technology primarily for financial services. Her joy is making things happen, by organising people and resources so that ideas, discussions and experiments are turned into action. Her purpose statement is to lead and empower a team of experts to thrive – in business and in life.
Her expertise has been leveraged across a number of international roles spanning the Netherlands, Luxembourg, Belgium, Manila, and broadly across Asia Pacific; and has led teams of more than 130 colleagues across 7+ countries throughout Europe, India and the Asia Pacific.
Personally, Lou has a love for all things: beautiful (form), structured/organised (function), and spends her spare time in the sunshine enjoying good food, good wine, with her family, friends and a cavoodle called Freddie.
Louise Runyard
Chief Passion Officer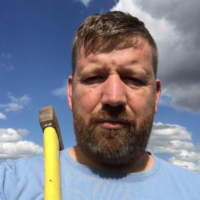 An acclaimed STEMist with 27 years experience, James works as an IT architect and Master Inventor for IBM and has nearlt 30 patents to his name – so far. He solves business problems with creative solutions. James believes that the solution to many problems can be uncovered by our youth and wants to ensure all students, no matter their background, have the best opportunities to do so. He has been a heavy contributor to the STANSW Young Scientist Program and a judge at ISEF – the largest science fair for students in the world. James has always been curious about the wonder of the natural word, and wants to understand what makes it tick.
Nothing would make him happier than winning an Ig Noble Prize, which he considers his pinnacle of scientific research. He is a big believer that puns are the best form of joke as all the other ones Argon. As a Middle Aged White Male (MAWM) he prefers to advise, and not decide.
James Cleaver
STEM Researcher / Advisor & Co-Founder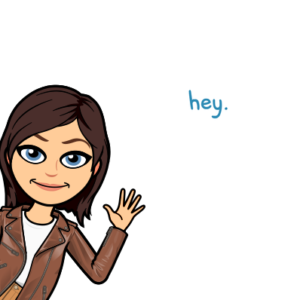 Curious Lou is our AI interface (currently learning) who is naturally inquisitive and friendly, she is undergoing many upgrades. She loves telling jokes, making people laugh and helping out where she can.
Curious Lou
Communications
stay tuned
We have some very exciting projects and programs currently in development – so stay tuned for exciting things to come!