who we are
Passionately Curious exists to provide access and opportunity to STEM, sparking curiosity for a generation of young minds. We achieve this through many pathways to interesting and reliable scientific information. By fostering this curiosity we provide a platform for disadvantaged students to be heard in the STEM community.
We know first hand how experiencing STEM in a new way can change a students life. We strive to provide these unique opportunities to students through many pathways, including workshops, educational aid and industry mentorship programs.
We believe that allowing all voices to be heard leads to greater innovation. That is why we focus on targeting disadvantaged students, in order to develop a more diverse STEM workforce for the future.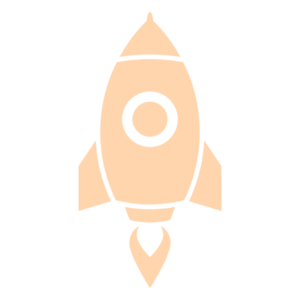 To build an ecosystem which removes barriers within STEM, for curious young minds.
our mission
stay tuned
We have some very exciting projects and programs currently in development – so stay tuned for exciting things to come!