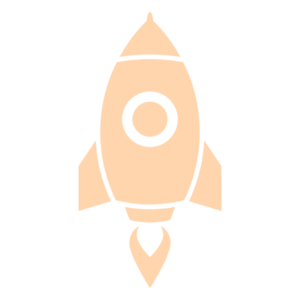 LIghting the spark
We exist to provide access and opportunity to STEM, sparking curiosity for a generation of young minds.
what we do
We understand from personal experience how a single encounter can influence a students outlook on STEM. By providing equality of opportunity to students we hope to improve the diversity of tomorrow's STEM community, today.
OUR VALUES
At Passionately Curious we are guided by our core principles in everything we do.
WONDER
We feel a call to question the world around us, wondering about and questioning its possibilities.
INCLUDE
We are constantly striving to develop an inclusive network, where young people are not defined or limited by their circumstances.
THINK
Active thinking is key in many situations, so we encourage minds to be switched on.
CREATE
We believe that creating opportunities and reimagining paradigms is at the heart of any STEM innovation.
EMBRACE
We believe in embracing diverse thought, diverse approach and diverse experiences.
We at Passionately Curious would like to pay our respects to the Traditional Owners of this land, understanding that any welcome is conditional on being respectful to Country. We recognise Country includes but transcends land and borders, being both belongingness and a way of being.
Recognising this, we pay our respects to First Nations people past, present and to those of the future who are our knowledge holders and teachers. As we share information, teaching, learning and research through Passionately Curious, we remember to appreciate and value the knowledge embedded forever within the Aboriginal and Torres Strait Islander custodianship of Country.